Careers
Nader employees not only create products. Their wonderful ideas guide the entire industry's trends. Our employees' diverse backgrounds bring collisions of thoughts. From amazing technologies to leading environmental protection measures in the industry, everything we do shines with their inspirations and innovations. Join Nader to make the world better with us!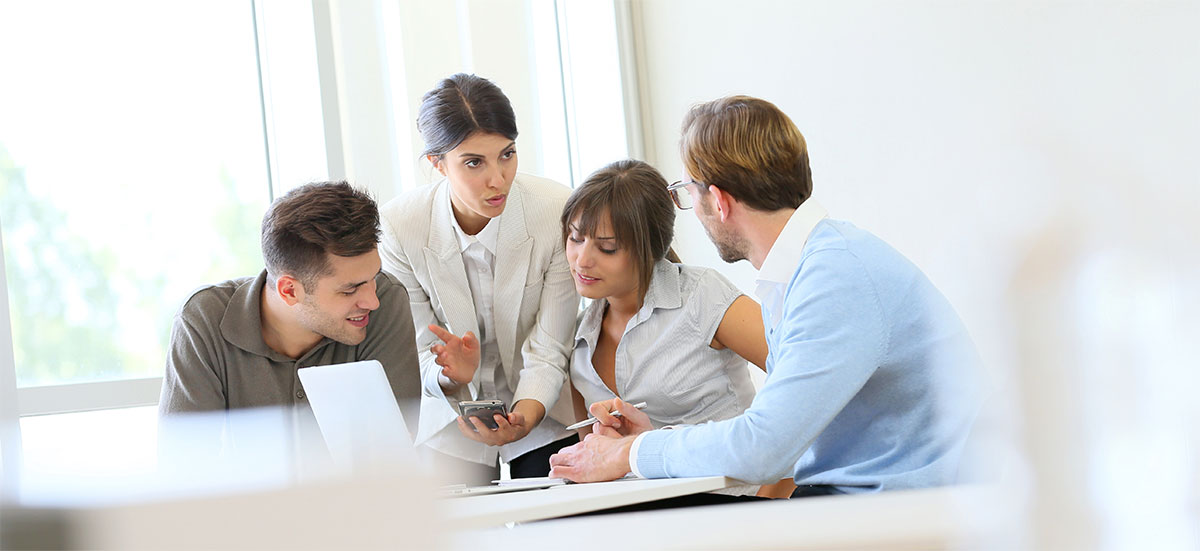 Recruitment Process
1. Your resume and work will be carefully examined by us. If you are a desired candidate for the job, we will contact you in 7 workdays to arrange a job interview;
2. For the job interview, you need to bring a resume and a piece of work (an electronic edition is OK);
3. If you are proven to be suitable for the job, we will send you a notice of acknowledgement to confirm your preparatory formalities for entering our company.
4. Every new employee will sign a formal labor contract with our company. Our probation is 3-6 months. During the probation, we will carry out one-to-one probation management and regular assessments on new employees.
Join us